Protect Your Business: The Best General Liability Insurance Company serving the Emerald Coast
Professional Liability Coverage for Your Emerald Coast Business
We recognize the necessity of safeguarding your company from unforeseen financial risks and legal responsibilities at Term Brokers Insurance. That is why we are pleased to provide our general liability insurance expert services to our Emerald Coast clients. Our staff has extensive expertise in professional liability plans, and we are committed to offering bespoke solutions that address the specific needs of your company. We have the skills and resources to assist you navigate the complex world of liability insurance, whether you are a small business owner or a major organization.
What is General Liability Insurance?
General liability insurance is a type of insurance that provides coverage to businesses for a range of liability claims. This coverage can protect businesses from financial losses from accidents, injuries, and other liability claims. Examples of situations where general liability insurance can cover businesses include slip and fall accidents, property damage caused by a business's operations, and product liability claims. The types of coverage available under general liability insurance include bodily injury, property damage, and personal and advertising injury. Bodily injury coverage protects against claims made by individuals injured on a business's premises that need medical professionals. In contrast, property damage coverage protects against suits related to damage caused by a business's operations. Personal and advertising injury coverage protects against defamation, libel, or slander claims.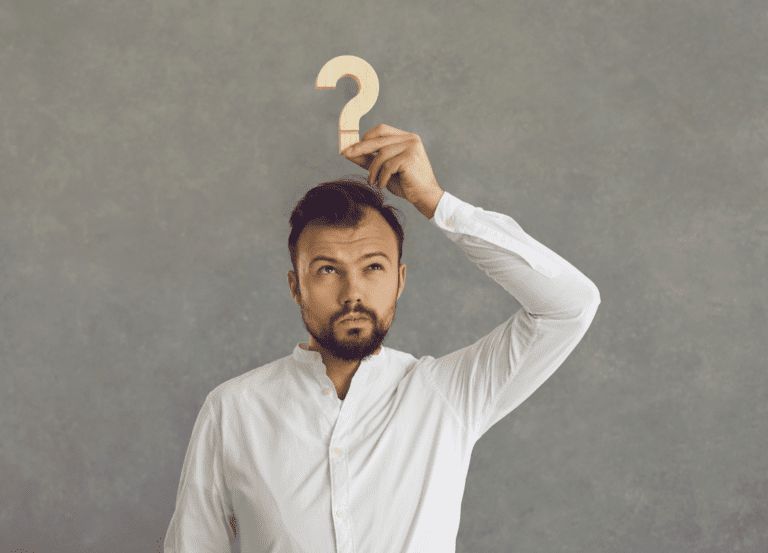 Our General Liability Insurance Services
At Term Brokers Insurance, we offer comprehensive general liability insurance services that are tailored to meet the unique needs of each of our clients. Our experienced agents understand businesses' risks, and we work closely with our clients to ensure they have the protection they need. We cover various liabilities, including bodily injury, property damage, personal injury, and advertising injury. Our policies also include coverage for legal expenses and settlements, giving our clients peace of mind and protection against potential financial losses.


Our general liability insurance services are designed to provide our clients with the most comprehensive financial compensation possible while remaining affordable. We believe that insurance should be accessible to all businesses, regardless of size or different industries, and we work hard to find solutions that fit our clients' budgets. Our team can always answer questions and guide each business on the best coverage options. Our general liability insurance services allow our clients to focus on running their business, knowing they are protected in an accident or incident.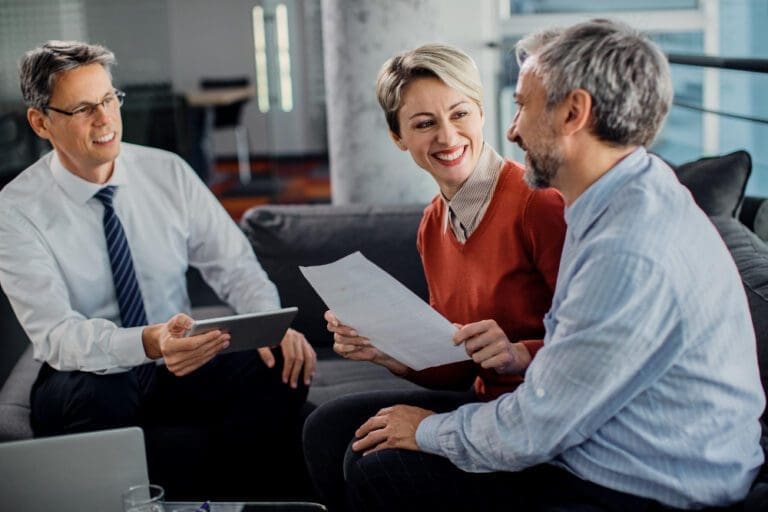 Requirements for General Liability Insurance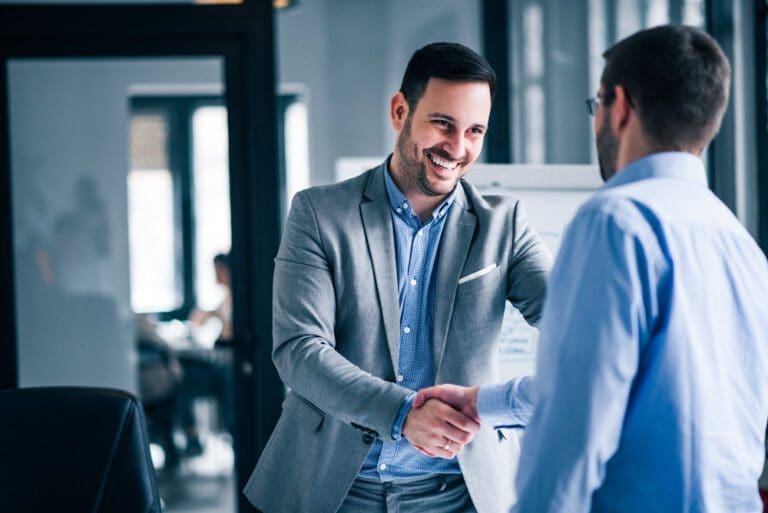 Our team will work with you to assess your business's unique needs and identify the coverage options that will provide the best protection for your business. We'll give you a clear understanding of the types of coverage available and answer any questions you may have.
Customized Coverage Options
Every business is unique, so we offer customized coverage options tailored to your needs. Our team will work closely with you to ensure that the number of coverage options we recommend are comprehensive and provide optimal protection.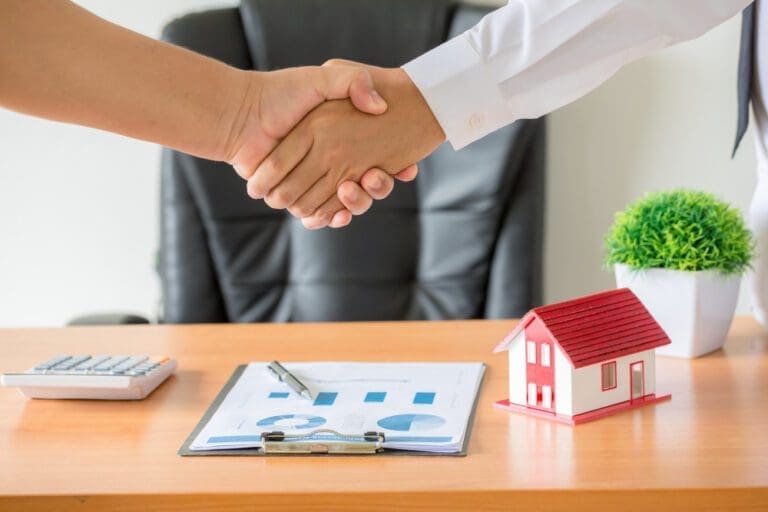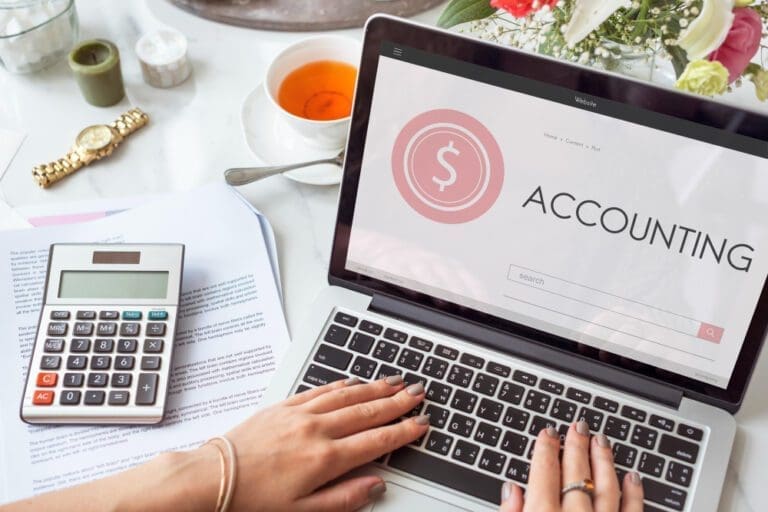 We offer competitive rates and flexible payment options to ensure you get the coverage you need at a price that fits your budget.
Claims Handling Assistance
If you need to file a claim, our team will provide support throughout the claims process. We'll work on your behalf to ensure that you receive a fair settlement and that your business is protected.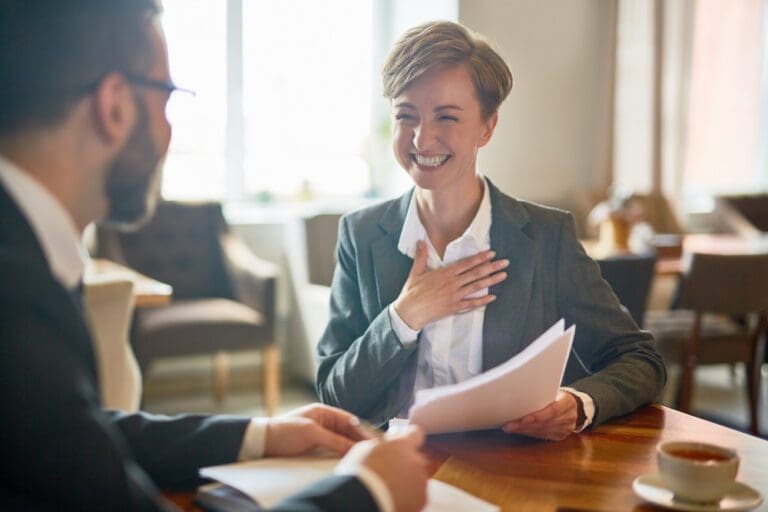 We value long-term relationships with our clients and strive to provide ongoing support to ensure that your coverage remains up-to-date and meets your changing needs.
Frequently Asked Questions
General liability insurance protects your business from financial loss if you are found legally responsible for bodily injury or property damage to a third party. It can also cover claims of libel, slander, and false advertising. It would be best to have general liability insurance to protect your business from the financial impact of lawsuits and other legal claims. Without this type of insurance, you would be responsible for paying the costs of a lawsuit out of pocket, which could be devastating for your business.
The amount of general liability insurance you need depends on your business's size and scope, industry, and the risk associated with your operations. Most businesses will need at least $1 million in general liability coverage, but some may require more. Working with an experienced insurance agent or broker is essential to determine the appropriate amount of coverage for your business.
While general liability insurance provides broad protection for your business, there are some things it doesn't cover. For example, it typically doesn't cover damage to your property, intentional acts, or employment-related claims such as discrimination or wrongful termination. It's essential to read your policy carefully and understand the exclusions and limitations of your coverage. If you need additional protection beyond general liability insurance, consider other types of insurance, such as professional liability or cyber liability insurance.
General liability insurance is crucial to protecting your business from the financial impact of professional liability claims. Without this coverage, your business may be exposed to significant financial risks that could threaten your operations and bottom line. Our business specializes in providing customized liability insurance solutions to businesses across the Emerald Coast We understand businesses' unique risks and work closely with our clients to identify the right coverage options for their needs. If you need general liability insurance, we invite you to contact us today to learn more about our services and how we can help protect your business. You can visit us at 348 Miracle Strip Pkwy SW Ste 30-A Fort Walton Beach, FL 32548, or call us at 850-864-2000.
Ready to Request a Free Quote?