luxury Home Insurance
For the emerald coast
We partner with the best insurers to provide the right protection for your property and lifestyle.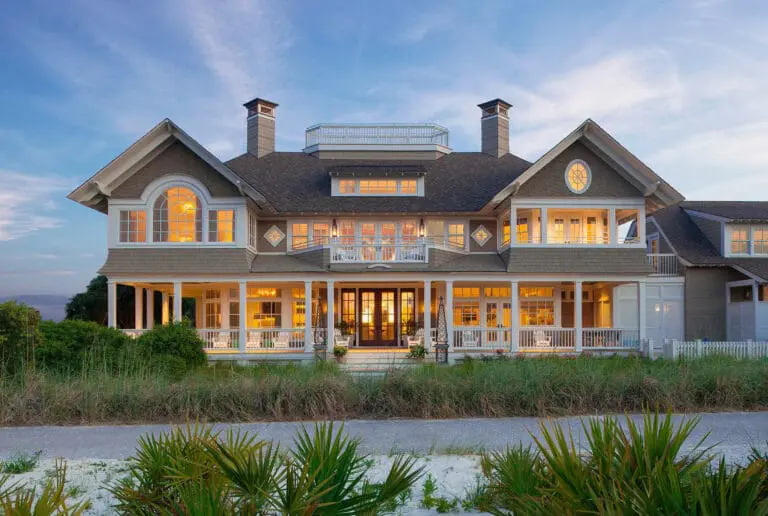 You need a homeowners policy as specialized as your property is exceptional
Though
luxury home insurance
is more expensive than your average policy, the coverage is worth the price. A luxury home needs protection not offered by standard insurance policies.
Luxury home insurance policies protect the unique needs of high-net-worth families, which can include:
Protecting your legacy with coverage limits up to $100 million

Tailored coverage to meet your unique needs

Concierge services

Cover personal property such as jewelry, furs, fine art, musical instruments, silverware or valuable collections.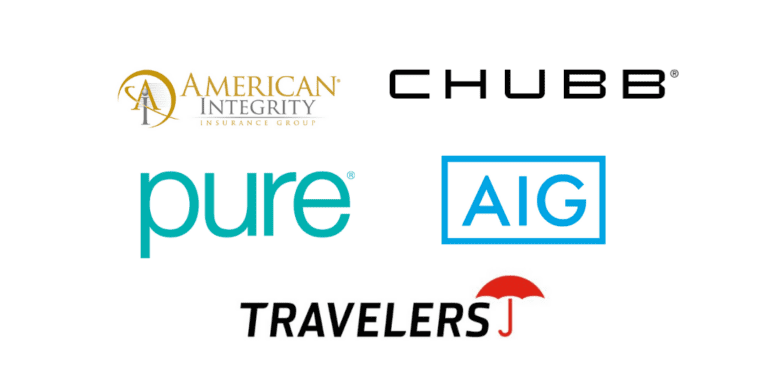 A special class of coverage
When you insure your high-value home worth over $1 million, you need protection not provided by mass-market insurance. To meet your unique needs, Term Brokers partners with select insurers who specialize in the high-value market to protect your luxury home. These select insurers offer policies and services tailored to your unique needs. These policies provide higher limits, protection for unusual circumstances, and a straightforward claims process.
Frequently Asked Questions
Protecting your high-value home requires the right partner. Term Brokers will partner with you to protect your investments. Term Brokers knows insurance so you don't have to. Contact us today at 850-864-2000 to learn more!
Term Brokers Insurance Services
term brokers partners with you to find the right protection
A home is often the most significant investment you'll make in your lifetime. That's why insurance coverage is essential in an unforeseen event. High-end home insurance is designed for luxury residences worth $1 million and up.
As a high-net-worth individual, you likely have more assets to protect than the average person. That's why a standard homeowners insurance policy might not be enough to cover all of your needs. A high-end home insurance policy can provide additional coverage for expensive jewelry, art collections, and luxury vehicles.
Top-Tier Coverage For Your Valuables
As an Emerald Coast high-value homeowner, you need superior protection for your property and possessions. 
You've worked hard to acquire them and want protection from unforeseen disasters. That's why having high-end home insurance coverage from a trusted insurer is vital. 
With Term Brokers Insurance Services, you can rest assured that your home and belongings are well-protected. From top-tier coverage to competitive rates, we'll work with you to find the right home insurance policy for your needs.
Ready to Request a Free Quote?