Term Brokers Insurance Services
YOUR EMERALD COAST INSURANCE PARTNER
We know insurance, so you don't have to.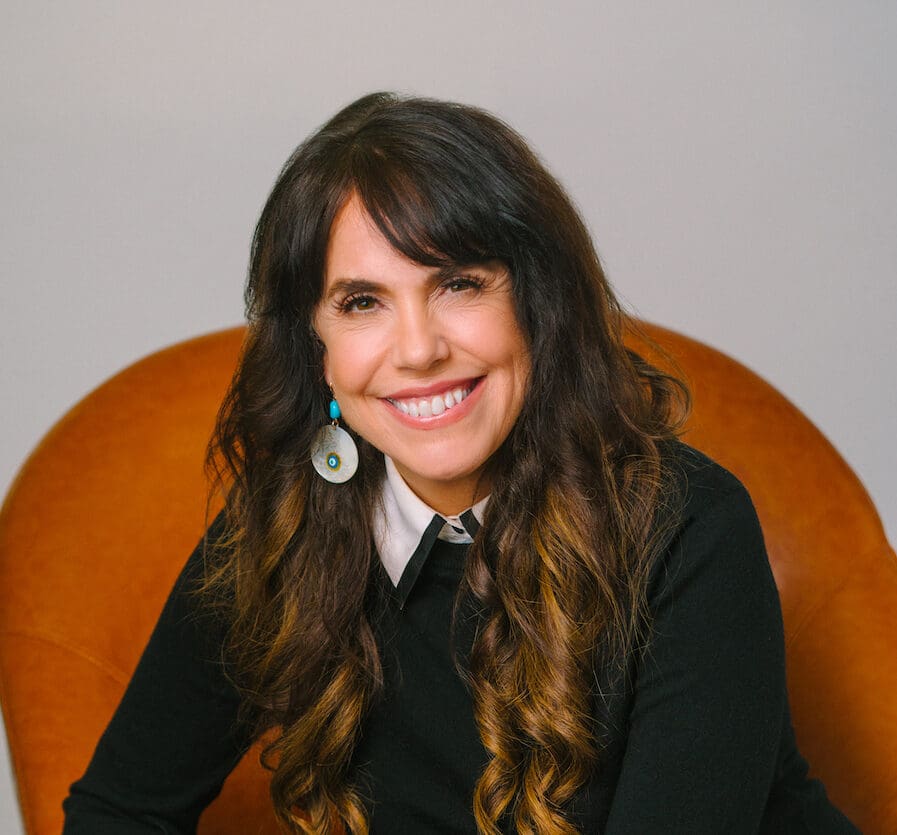 Trusted Insurance Provider across the Emerald Coast
Insurance is an essential investment for any family or business. That's why it's important to work with a trusted provider, like the team at Term Brokers. We can help you find the right policy to protect your family, your home and your business. And we'll work with you to ensure you get the best possible rates.
Choose The Best
Insurance For You!
Find the best insurance policy for you, whether for your business or home!
A personal insurance policy protects you and your family from the financial burden of unexpected events.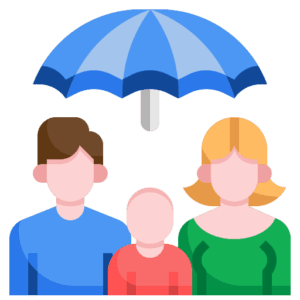 Your peace of mind is our top priority. Protect yourself and your family with an umbrella policy.
We'll Make It
Convenient For You!
We understand that buying homeowners insurance can be confusing. Our process is simple and straightforward, so you can get the coverage you need without the hassle.

Get a Quote
First, we'll need some information from you to provide a quote. We'll ask you about your home, assets, and insurance needs.

Evaluate Your Needs
Next, we'll help you evaluate your needs so you can make an informed decision about your coverage. We'll discuss your options with you and answer any questions you have.

Choose a Plan
Finally, we'll help you choose a plan that fits your budget and provides the coverage you need. We'll walk you through enrolling in your new policy and ensure you're comfortable with your coverage.

You're Ready to Go!
Once you've enrolled in a policy, you can relax knowing you're protected. In case of a covered incident, we'll help you through the claims process.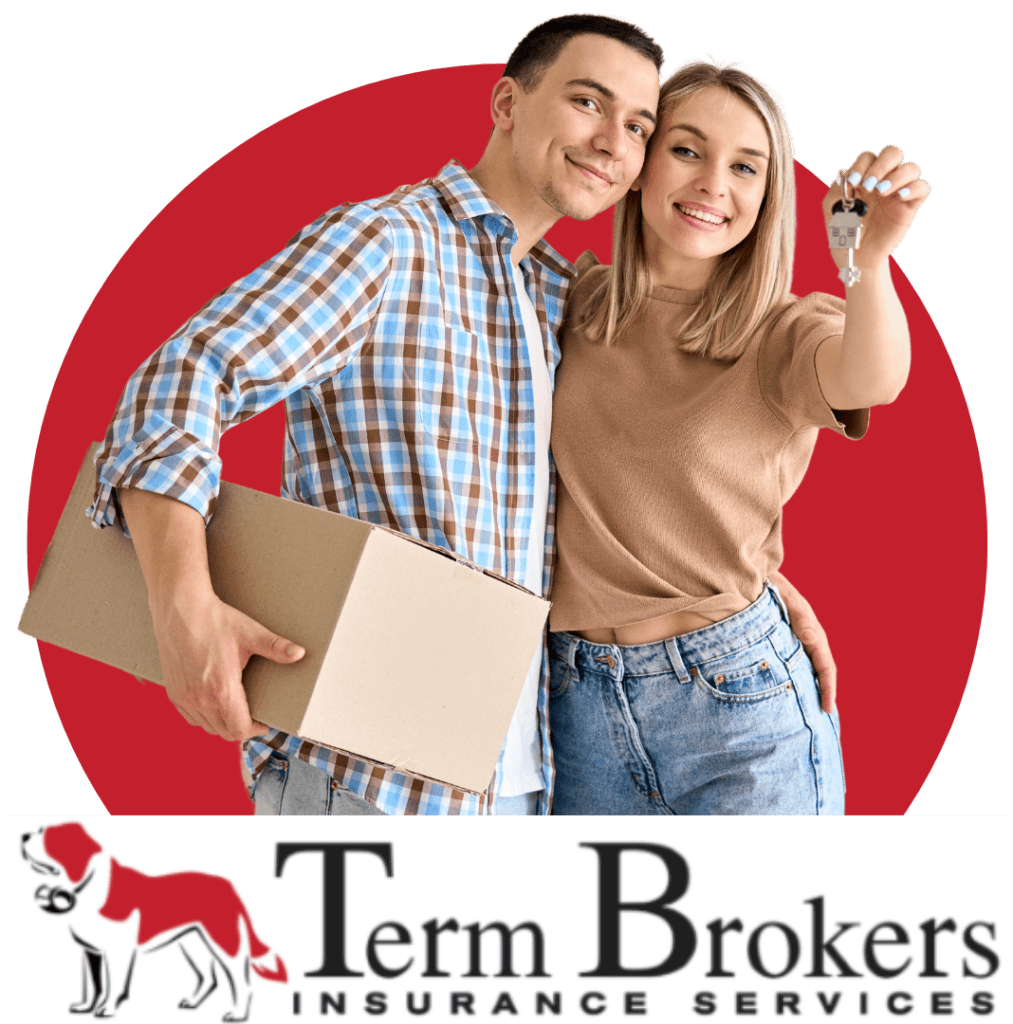 Term Brokers Insurance Services
Independent Insurance Agency For The Best Rates
When it comes to insurance, you want the best rates possible. 
Term Brokers works with our network of insurers to offer you the right coverage at the right price.
We Are Your Trusted Insurance Partner
If you're looking for insurance in Florida, we're your perfect partner! Our team of experts will find the right coverage for your needs and budget. So don't hesitate to contact us today – we can't wait to help you protect your home and family!
Frequently Asked Questions
Are you looking for a reliable and affordable homeowners insurance policy in Fort Walton Beach, FL? If so, you've come to the right place. At Term Brokers Insurance Services, we understand the importance of protecting your home and belongings, and we're here to help you find the perfect policy for your needs. Contact us today at 850-864-2000 to learn more!
Term Brokers Insurance Services
Ready to Request a Free Quote?