Cyber Insurance for
Emerald Coast businesses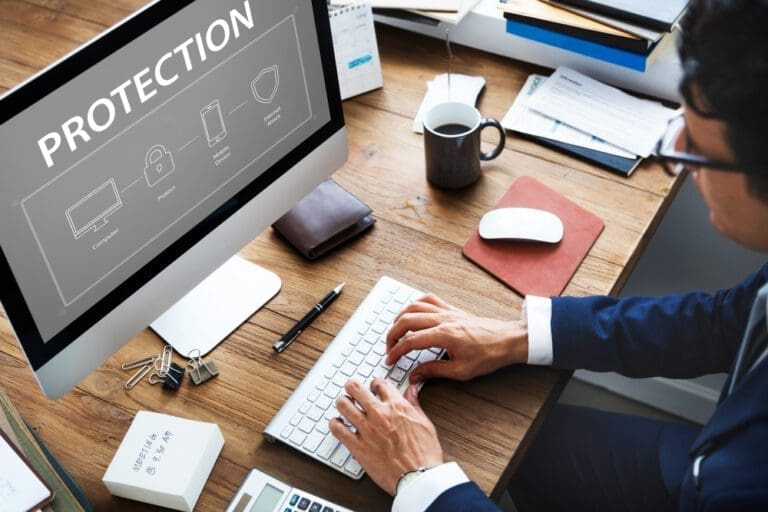 Partner with Term Brokers Insurance Services for Expert Guidance and Support
Cyber threats and attacks have become increasingly prevalent in recent years, and businesses of all sizes are vulnerable. As a result, cyber insurance has become a crucial component of risk management for organizations. Term Brokers Insurance Services cyber insurance policies designed to protect Emerald Coast businesses from the financial impact of data breaches, cyber-attacks, and other online threats.
With our comprehensive coverage options, you can have peace of mind knowing that your business is protected in the event of a cyber incident.
Here's a closer look at the coverage options we offer: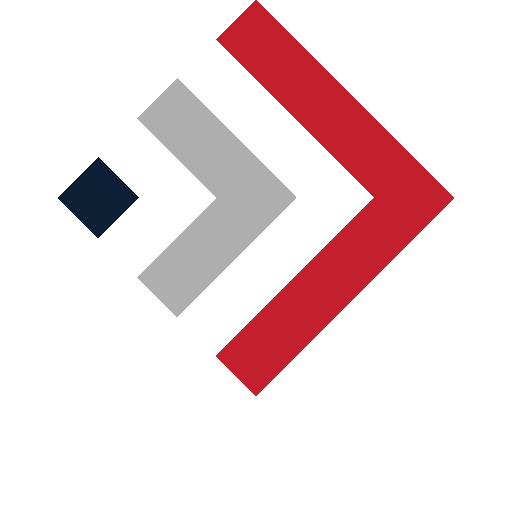 In the event of a data breach, this coverage can help cover the costs associated with notifying affected parties, providing credit monitoring services, and investigating the breach. In which it can also help protect your business from potential lawsuits arising from the breach.
This coverage helps protect your business from potential lawsuits arising from a cyber attack. It can cover legal fees, settlements, and judgments associated with the lawsuit. Cyber Liability Coverage can also help cover the costs of regulatory fines and penalties that may arise from the cyber attack.
Cyber Extortion Coverage can help protect your business during a ransomware attack. It can cover the costs associated with negotiating with cybercriminals and any ransom payments that may need to be made. It can also help cover the costs of restoring your systems after the attack.
Who Needs Cyber Insurance?
Here are some key groups of people who should consider investing in cyber insurance:
Benefits of Customized Protection for your Business
Here are some of the benefits that cyber insurance offers to businesses:
Financial Protection:

Cyber insurance can help mitigate the economic impact of a cyber attack by covering costs related to data recovery, system repair, business interruption, and even extortion payments. It can be crucial for small and medium-sized businesses, which may need more resources to recover from a significant cyber attack.

Reputation Protection:

A cyber attack can damage a company's reputation, leading to lost customers and decreased revenue. Cyber insurance can cover public relations expenses, such as crisis communication and reputation management services, which can help restore a company's image and protect its brand.

Risk Management:

Cyber insurance can also help businesses identify vulnerabilities in their cybersecurity defenses and implement measures to prevent future attacks. Many insurance providers offer risk assessment and management services as part of their cyber insurance policies, helping businesses proactively address cyber threats.

Legal Compliance:

With data privacy regulations becoming more stringent, businesses are increasingly at risk of regulatory fines and lawsuits in the event of a data breach. Cyber insurance can cover legal expenses, fines, and settlements associated with data breaches and other cyber incidents, helping businesses comply with data privacy regulations.
Implementing Cybersecurity Measures
Cybersecurity measures are the first line of defense against cyber-attacks. Cyber insurance providers require businesses to implement adequate cybersecurity measures to protect their data and systems. These measures include firewalls, intrusion detection systems, antivirus software, and encryption technologies. Multi-factor authentication and regular security updates are also essential in securing systems against cyber-attacks.
Regular Security Assessments
Regular security assessments are necessary to identify potential vulnerabilities and threats to a business's systems and data. Cyber insurance providers require businesses to conduct periodic security assessments and implement remediation measures based on the assessment findings. Regular security assessments can help enterprises to prevent potential cyber incidents and reduce their overall risk profile.
An incident response plan is a documented set of procedures that outline the steps a business should take during a cyber incident. Cyber insurance providers require corporations to have a well-defined incident response plan to minimize the impact of a cyber incident. The incident response plan should include procedures for reporting the incident, isolating affected systems, and recovering data.
Employees are often the weakest link in a business's cybersecurity defense. Cyber insurance providers require companies to provide regular cybersecurity awareness and training to their employees. The training may include identifying phishing emails, using strong passwords, and recognizing suspicious activities. Employee training can help reduce the risk of cyber incidents caused by human error. 
Requirements for Customized Protection
To qualify for cyber insurance, businesses typically need to meet specific requirements. These may include:
Why Choose Term Brokers Insurance?
Our team has years of experience in the insurance industry and specializes in commercial auto coverage. We have the knowledge and skills to assist you. Find the right policy that meets your specific needs.
We understand that every business is unique, which is why we offer a wide range of coverage options to protect your vehicles, drivers, and business. From liability and collision coverage to uninsured motorist protection, we have you covered.
We work with multiple insurance carriers to find you the most competitive rates possible. We'll look around on your behalf to find you the best coverage at a price that fits your budget.
Exceptional Customer Service
At Term Brokers Insurance Services, we pride ourselves on providing exceptional customer service. We are determined to being there for you every step of the way, from helping you choose the right policy to answer any questions you may have.
We are a local insurance agency with offices in the community. We understand the unique risks and challenges that businesses in our area face, and we are here to help you navigate them.
Frequently Asked Questions
Cyber insurance covers the costs of cyber attacks, data breaches, and other digital disruptions. It includes lost income, legal expenses, and data recovery costs.
The amount of cyber insurance coverage you need will depend on the size of your business, the type of data you handle, and the potential financial risks associated with a cyber attack.
Cyber insurance cannot prevent cyber attacks, but it can help businesses recover from their financial losses. Implementing strong cybersecurity measures and regularly assessing your security protocols is the best way to prevent cyber attacks.
At Term Brokers Insurance Services, we understand the importance of having reliable and affordable cyber insurance. Our experienced professionals are dedicated to providing top-notch customer service and finding the right coverage options for your needs. 
If you have any questions or are interested in obtaining a quote, please don't hesitate to contact us today. You can call us at 850-864-2000 or visit us at our office at 348 Miracle Strip Pkwy SW, Ste 30-A, Fort Walton Beach, FL 32548. You can also reach us by email or fax. 
We look forward to hearing from you soon!        
Ready to Request a Free Quote?