You deserve an insurance agent who knows Florida and gets the job done.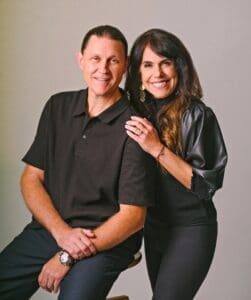 We are Jana and Chris McDonald, founders of Term Brokers Insurance. Our knowledge and expertise in the insurance industry enabled us to create the fastest-growing and most highly acclaimed insurance brokerage enterprise covering the 16 counties of the Florida panhandle, and increasingly anywhere in Florida.

We've worked for corporate "mega-companies" who ultimately didn't stand by their policyholders. We've also worked for small, local agencies in our hometown of Duluth, Minnesota.
In 2004, we moved to sunny Florida, looking to find our niche in the insurance industry.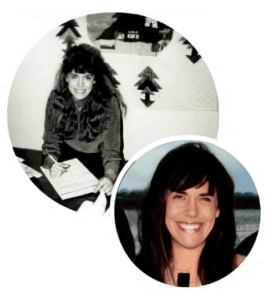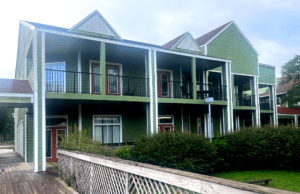 After settling our family in Destin, we founded Term Brokers in 2007 to offer Florida homeowners, business leaders, and individuals security, protection, peace of mind, and financial vigor. This is our mission statement to this day.
Just as our family has grown, Term Brokers has grown to offer policies to protect where you live, what you drive, how you play, and your family. 
Plus we offer the full slate of options for business owners. 
Term Brokers is now one of the largest and most diversified insurance companies in the Florida panhandle!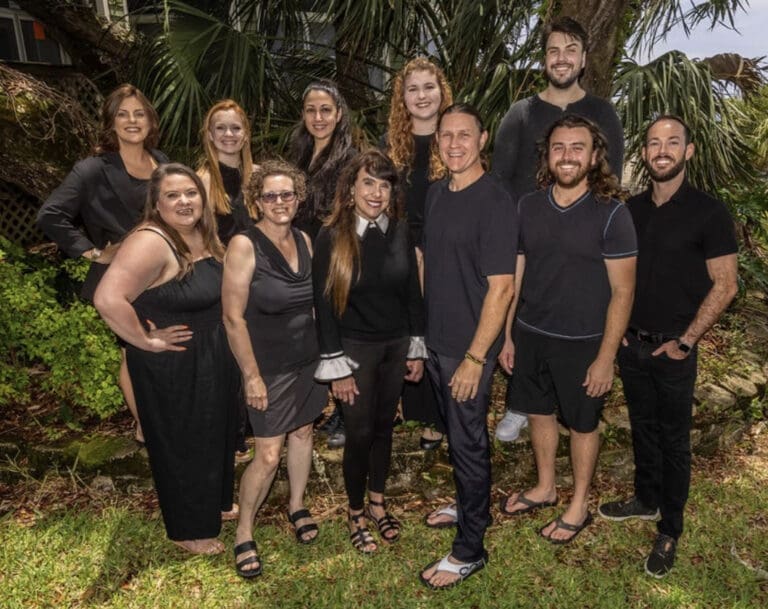 We are proud members of local Chambers of Commerce, the Better Business Bureau, Trusted Choice, and Florida Association of Insurance Agents.

We enjoy our lives in Florida with our four children and grandchildren. In fact, it was the best move of our lives.