Surety Bonds for Your Business Needs at Term Brokers Insurance Services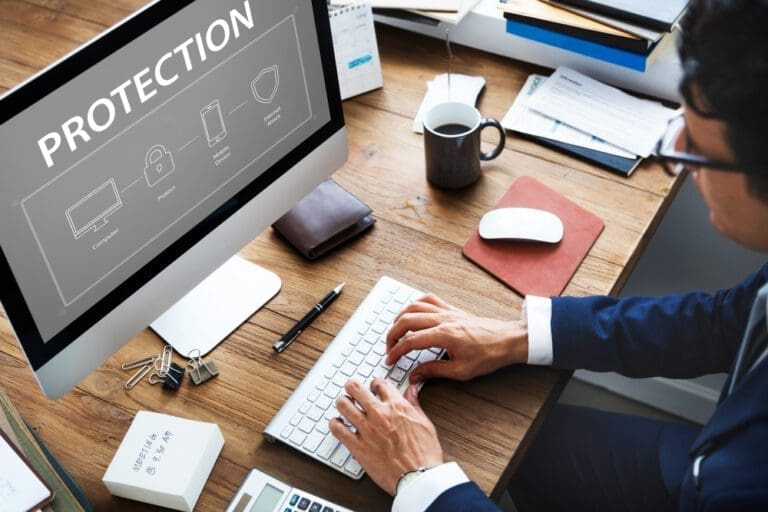 Trust and Confidence in Your Business Deals
Surety bonds are critical for businesses of all sizes and industries, as they provide assurance and protection to customers and stakeholders. At Term Brokers Insurance Services, we specialize in providing businesses with the surety bonds they need to protect their interests and meet their contractual obligations. 
Whether you are a small business owner or a large corporation, we understand the importance of protecting your business. We are committed to providing exceptional service and customized solutions to your needs.
Here are some of the types of surety bonds that we offer: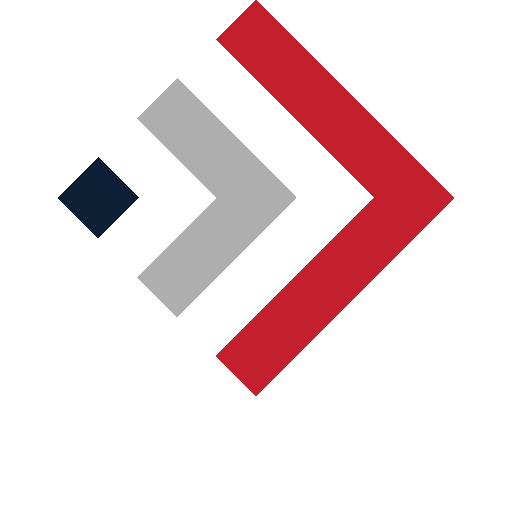 This type of surety bond is typically used in the construction industry. It ensures that a contractor will complete a project according to the terms and conditions outlined in the contract. It protects the project owner if the contractor fails to fulfill their obligations.
Real estate developers use subdivision bonds to ensure that a subdivision's infrastructure and public improvements are constructed according to the approved plans and specifications. The bond guarantees that the developer will pay for necessary repairs or corrections.
Commercial surety bonds are required for businesses in various industries to ensure compliance with government regulations. They can be used for multiple purposes, such as guaranteeing payment of taxes or ensuring compliance with environmental regulations.
Some states or local governments require license and permit bonds for businesses to obtain licenses or permits. These bonds financially protect the government and the public by ensuring companies comply with regulations and laws.
Court bonds are typically used in legal proceedings and provide financial protection to the opposing party. It ensures that a defendant will comply with a court order or judgment, such as paying a settlement or performing a specific action.
Who Needs Surety Bond Insurance?
Surety bond insurance is a type of coverage that guarantees that a specific obligation will be fulfilled. There are various industries and professions where surety bond insurance is required. Here are some types of businesses and individuals who may need surety bond insurance
Contractors and Construction Companies:

In the construction industry, project owners often require a surety bond to ensure that a contractor will complete the work as agreed upon in the contract. This type of bond is called a contract bond, and it guarantees that the project will be completed on time, within budget, and to the quality specified in the contract.

Freight Brokers and Transportation Companies:

Freight brokers and transportation companies may need surety bond insurance to ensure that they will pay their shippers and carriers promptly. 

Mortgage Brokers and Lenders:

Mortgage brokers and lenders are often required to have surety bond insurance to protect consumers against fraudulent and unethical practices. The bond guarantees that the broker or lender will comply with all applicable laws and regulations.

Auto Dealerships:

Auto dealerships may need a surety bond to obtain a license to sell cars. It is a type of bond that guarantees that the dealership will comply with all applicable laws and regulations related to the sale of vehicles.

Notaries Public:

Notaries public is often required to have surety bond insurance to protect the public against errors and omissions in the notarization process. This bond guarantees that the notary will perform their duties ethically and accurately.

Liquor License Holders:

In some states, liquor license holders must have a surety bond to ensure that they will comply with all applicable laws and regulations related to the sale of alcohol.
Meeting Legal and Contractual Requirements
Many companies are required by law to obtain surety bonds before they can operate. These bonds guarantee that the company will comply with all applicable laws and regulations. Companies can ensure they meet all legal and contractual requirements by getting a surety bond.
Protecting Against Financial Loss
Surety bonds also safeguard against financial loss. If a business fails to fulfill its obligations, the bond will cover the losses incurred by the harmed party. It includes damages, fees, and other costs associated with the breach of contract. 
Improving Your Reputation
A surety bond can enhance a business's reputation. Clients and partners may view a business with a surety bond as more trustworthy and reliable. It can help businesses attract new clients and establish long-term relationships with existing ones.
Surety bonds can also help enterprises to save money in the long run. By protecting against financial loss, companies can avoid costly lawsuits and legal fees. Also, a surety bond can help companies to negotiate better terms and pricing with their clients and partners.
Benefits of Surety Bonds for Businesses
Here are some of the benefits that surety bonds offer to businesses:
Requirements for Surety Bond Insurance
Surety bonds are an essential type of insurance that protects the obligee (the party requiring the bond) and the principal (the party obtaining the bond). Here are some requirements for obtaining surety bond insurance:
Why Choose Term Brokers Insurance For Your Surety Bonds?
Our team has years of experience in the insurance industry and specializes in commercial auto coverage. We have the knowledge and skills to assist you. Find the right policy that meets your specific needs.
We understand that every business is unique, which is why we offer a wide range of coverage options to protect your vehicles, drivers, and business. From liability and collision coverage to uninsured motorist protection, we have you covered.
We work with multiple insurance carriers to find you the most competitive rates possible. We'll look around on your behalf to find you the best coverage at a price that fits your budget.
Exceptional Customer Service
At Term Brokers Insurance Services, we pride ourselves on providing exceptional customer service. We are determined to being there for you every step of the way, from helping you choose the right policy to answer any questions you may have.
We are a local insurance agency with offices in the community. We understand the unique risks and challenges that businesses in our area face, and we are here to help you navigate them.
Frequently Asked Questions
A surety bond can be important for business because it can help you win contracts and demonstrate your credibility to clients and partners. It also protects the obligee financially if you fail to fulfill your contractual obligations. 
The cost of a surety bond varies depending on several factors, including the type of bond, the bond amount, and the level of risk associated with the bond. The premium for a surety bond is typically a percentage of the bond amount, ranging from 1% to 15% of the bond amount or more.
A principal must apply to a surety company when they need a surety bond. The surety company will assess the principal's financial situation, creditworthiness, and overall risk profile. If the surety company is satisfied with the principal's qualifications, they will issue a surety bond. The obligee can claim the bond if the principal fails to fulfill its obligations. If the claim is valid, the surety will compensate the obligee up to the total amount of the bond.
At Term Brokers Insurance Services, we understand the importance of having reliable and affordable surety bond insurance. Our experienced professionals are dedicated to providing top-notch customer service and finding the right coverage options for your specific needs. 
If you have any questions or are interested in obtaining a quote, please don't hesitate to contact us today. You can call us at 850-864-2000 or visit us at our office at 348 Miracle Strip Pkwy SW, Ste 30-A, Fort Walton Beach, FL 32548. You can also reach us by email or fax. 
We look forward to hearing from you soon!                       
Ready to Request a Free Quote?