Make sure you're prepared for the worst with flood insurance from our trusted partners.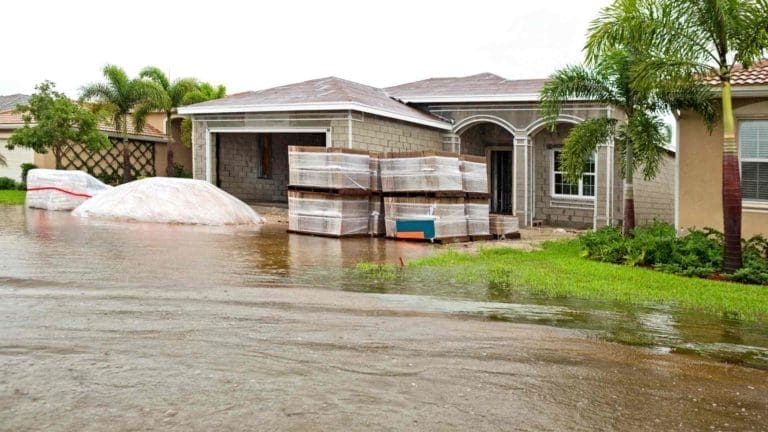 Secure Your Home And Finances With Flood Insurance
If you live in Florida it's important to have flood insurance. This will protect your home and finances in the event of a flood.
There are two types of flood insurance:
National Flood Insurance Program (NFIP) – This federally-sponsored program provides flood insurance to homeowners, renters, and businesses in communities that participate in the program.
Private Flood Insurance – This insurance is offered by private companies rather than the federal government. It typically provides more coverage than NFIP policies but can be more expensive.
If you're considering purchasing flood insurance, it's essential to understand the differences between NFIP and private policies. Be sure to talk to an insurance agent to find out which policy would be best for you.
Frequently Asked Questions
Are you looking for an affordable flood insurance policy for your Emerald Coast home or business? At Term Brokers Insurance Services, we understand the importance of protecting your home and belongings, and we're here to help you find the perfect policy for your needs. Contact us today at 850-864-2000 to learn more!
Term Brokers Insurance Services
Get a free quote for your Flood Insurance
Flood insurance is a type of insurance that helps protect homeowners and business owners from the financial losses associated with flooding. It can help cover the cost of repairing or rebuilding your home or business and replacing personal property damaged or destroyed in flood. Flood insurance is not typically included in standard homeowners or business insurance policies, so purchasing a separate policy is essential if you live or work in an area at risk for flooding. The Emerald Coast, susceptible to hurricanes and other tropical storms. As a result, residents and business owners need to have flood insurance.
Avoid Costly Damages With Flood Insurance
Term Brokers Insurance Services, LLC is here to help you understand your flood insurance options. A standard homeowner's policy does not cover flooding, so it's essential to be aware of the possible risks and take steps to protect your home and belongings. We can help you find the right flood insurance policy for your needs and budget.
Flooding can occur anywhere, and heavy rains do not always cause it. A broken pipe or appliance, a clogged drain, or a sudden rise in water level can all lead to flooding. And even if your home is not in a high-risk flood zone, you could still be at risk. That's why it's essential to understand your flood risks and consider purchasing flood insurance.
Ready to Request a Free Quote?