Jet Skis Insurance in Emerald CoasT
Protect your jet ski investment with personal watercarft insurance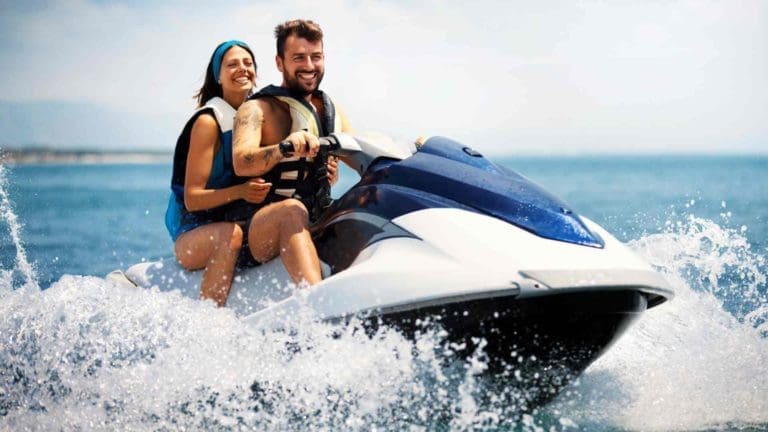 Get The Coverage You Need For Your Jet Skis
There are many things to consider when purchasing jet ski insurance. You want to make sure that you are covered in case of an accident, but you also want to be sure that you are not paying too much for your coverage. The best way to find the right insurance for your jet skis is to work with an independent insurance agent who can help you compare the different options.
Term Brokers Insurance Services can help you find the right insurance for your jet skis. We are an independent insurance agency, which means we work with various insurance companies. This allows us to compare different policies and find the one that is the best fit for your needs. We can also help you customize your coverage to ensure you get the protection you need.
Frequently Asked Questions
Are you looking for a reliable and affordable Jet Skis Insurance policy in the Emerald Coast? If so, you've come to the right place. At Term Brokers Insurance Services, we understand the importance of protecting your et Skis Insurance, and we're here to help you find the perfect policy for your needs. Contact us today at 850-864-2000 to learn more!
Term Brokers Insurance Services
Get a free quote for your JET SKIS INSURANCE
A jet ski is a type of personal watercraft propelled by a jet of water. It is typically used for recreation but can also be used for racing and other sports. One or two people usually ride jet skis, but some models can accommodate three or even four people.
But before you can enjoy whipping around on your jet ski, you must ensure that you have the proper insurance coverage.
Like any other vehicle, you must have insurance for your jet ski to operate it in most states. Jet skis can be expensive to repair or replace, so you will also want to ensure that your insurance policy covers the replacement value of your jet ski if it is totaled in an accident.
Why Consider Jet Skis Insurance?
When your family packs up the car and heads to Emerald Coast Beach for a week of sun and fun, the last thing you want to worry about is whether or not your jet skis are properly insured. But taking out a policy on your watercraft is essential, even if you're only using them for recreational purposes. Here's why:
Your homeowner's insurance policy likely doesn't cover jet skis.

Jet skis can be expensive to repair or replace.

If you're in an accident, you could be liable for damages.

Insuring your jet skis can give you peace of mind.
So before you hit the waves this summer, ensure you're correctly protected with jet ski insurance. It could save you a lot of money and hassle in the long run.
Ready to Request a Free Quote?