Protect Your Sports Club with Term Brokers Insurance Services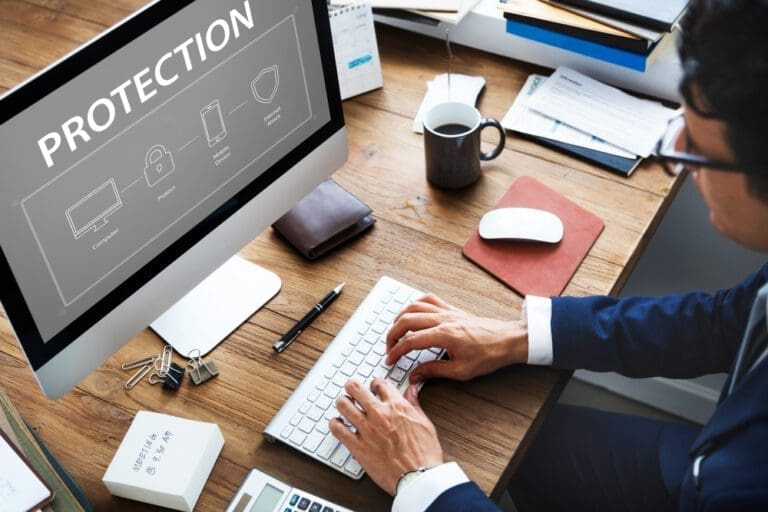 Customized Insurance Plans for Your Unique Sports Club Needs
As a sports club owner, you understand the importance of ensuring the safety of your members and protecting your assets from potential risks. From accidents on the field to liability claims, a range of potential threats could devastate your club. That is why sports club insurance is essential. 
At Term Brokers Insurance Services, we specialize in providing insurance solutions tailored to sports clubs' unique needs. With our expertise and experience, you can trust us to help you protect your club from potential risks and safeguard your future.
Sports Club Insurance Coverage
Our coverage includes but is not limited to the following: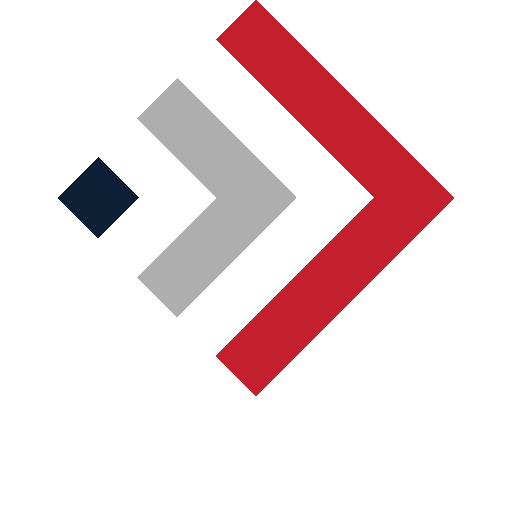 General Liability Insurance
General liability insurance is a must-have coverage for any sports club. It protects against lawsuits and legal claims from injuries to third parties, such as spectators, players, or employees. The insurance covers the costs of medical expenses, legal fees, and damages that may result from accidents or injuries on your premises or during your events.
Property insurance is another crucial coverage for sports clubs. It protects your buildings, equipment, and other assets from damage or loss due to accidents, theft, fire, or natural disasters. A coverage can help you replace or repair your property, ensuring you can continue operating your sports club with minimal disruptions.
Surety bonds are insurance that guarantees the performance of a contract or obligation. They are commonly used in the construction industry to ensure project completion.
Who Needs Sports Club Coverage?
Sports clubs and organizations across the Emerald Coast, require reliable and comprehensive insurance coverage to protect themselves and their members from potential risks and liabilities.
Here are some of the types of sports clubs and organizations that could benefit from sports club insurance coverage:
Amateur sports teams, including baseball, softball, soccer, football, and basketball

Youth sports organizations, such as Little League and youth soccer clubs

Adult recreational sports leagues, including softball and basketball leagues

Fitness clubs and gyms that offer sports programs, such as yoga, Pilates, and martial arts

Sports facilities, such as arenas, gyms, and fitness centers, that host sporting events and tournaments

Sports camps and clinics that provide training and instruction to young athletes
Benefits of Sports Club with Term Brokers Insurance Services
In a sports club, you invest a lot of time, effort, and money into creating a safe and enjoyable environment for your members. However, accidents and unforeseen events can happen, so having the right insurance coverage is crucial. Here are some of the benefits of working with Term Brokers Insurance Services for your sports club insurance needs:
Tailored coverage:

We understand that each sports club has unique insurance needs. We offer a tailored range to meet your club's specific requirements.

Risk management:

We can help you identify potential risks and develop strategies to minimize them. These implement safety procedures and protocols to reduce the likelihood of accidents and injuries.

Protection for assets:

Our insurance coverage can help protect your club's assets, including property, equipment, and other valuable assets, from loss or damage.

Legal compliance:

We can ensure that your sports club complies with all applicable laws and regulations, including liability and workers' compensation insurance requirements.

Peace of mind:

With Term Brokers Insurance Services as your insurance provider, you can know that your sports club is protected from potential risks and challenges.
Your sports club must be an active and accredited organization. The relevant governing bodies must recognize it and hold valid accreditation or certification.
Comprehensive Risk Management Plan
A comprehensive risk management plan must be in place that outlines the potential risks that the club faces and the steps taken to mitigate these risks. It must include safety protocols, staff training, and emergency response plans.
Properly Maintained Facilities
Your sports club must ensure that its facilities, which include playing fields, equipment, and buildings, are properly maintained and meet all safety standards.
Adequate supervision must be in place during all club activities, including practices, games, and other events. In which ensuring all staff and volunteers have the qualifications and training.
Appropriate Insurance Coverage
 Your sports club must have the proper coverage that meets its needs. It may include general liability insurance, property insurance, and accident insurance.
Requirements for Sports Club Coverage
Term Brokers Insurance Services in Emerald Coast, understand sports clubs' unique risks and offer tailored insurance solutions to meet their needs. Here are five requirements that your sports club must meet to be eligible for coverage:
Why Choose Term Brokers Insurance Services For Your Sports Club Needs?
Frequently Asked Questions
The cost of sports club insurance can vary widely depending on the level of coverage required, the size and nature of the club, and other factors such as location and claims history. It is best to obtain quotes from multiple insurers and compare the coverage and pricing to find the most suitable policy.
Sports clubs need insurance to protect themselves, their members, and their assets from unexpected financial losses that could arise from accidents or injuries during club activities. Without insurance, a sports club may be liable for large sums of money in compensation, legal fees, and other costs, which could lead to financial ruin.
Sports club insurance can cover a range of claims, including injuries or accidents sustained by club members or third parties during sports activities, damage or loss of club property, and theft or vandalism. In addition, some policies may provide coverage for legal claims or lawsuits that may arise due to sports activities, such as claims of negligence or misconduct.
At Term Brokers Insurance Services, we know how important it is to protect your sports club. That's why we're dedicated to providing the best insurance solutions to keep your club safe and secure. Our experienced agents are here to help you every step of the way. If you have any questions or want to discuss your insurance needs, please don't hesitate to contact us today. You can call us at 850-864-2000 or email us using the form on our website. We're also located at 348 Miracle Strip Pkwy SW, Ste 30-A, in Fort Walton Beach, FL.
We look forward to hearing from you soon and helping you protect your sports club.
Ready to Request a Free Quote?