Builders Risk Insurance | Term Brokers Insurance Services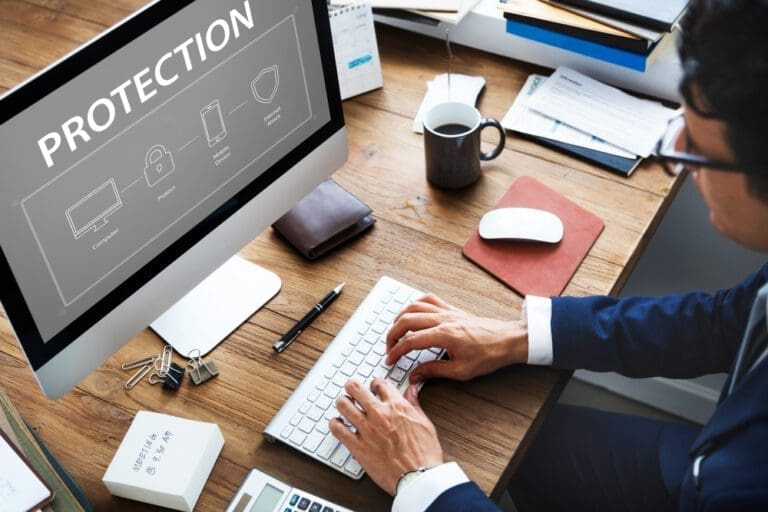 Protect Your Construction Project with Our Comprehensive Insurance Coverage
As a construction project owner or contractor, you know numerous risks are involved in any building project. From natural disasters and accidents to theft and vandalism, unforeseen events can quickly derail your project and leave you with significant financial losses. That's why it's essential to have a comprehensive insurance policy that protects your investment and gives you peace of mind throughout the construction process. At Term Brokers Insurance, we understand the importance of builder's risk insurance, so we offer a range of coverage options designed specifically for construction projects. Our policies cover everything from the construction materials and equipment to the completed structure, ensuring you're fully protected no matter what happens on the job site. With our builder's risk insurance coverage, you can focus on achieving your project confidently, knowing you're covered in unexpected events.
Builder Risk Coverage Options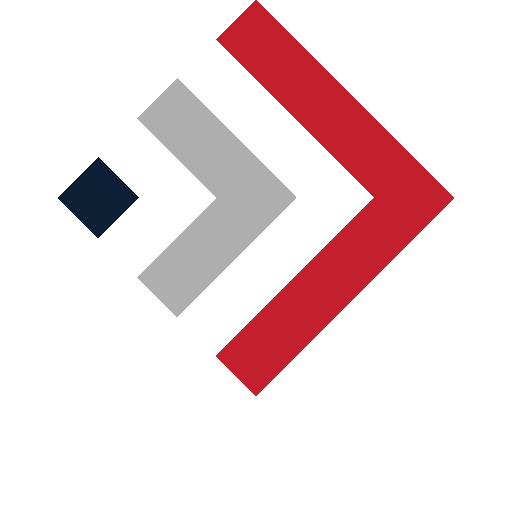 Our property coverage options protect your construction project from damage or loss caused by covered events like fire, theft, vandalism, and weather-related incidents. We can also offer coverage for damage to materials, equipment, and supplies.
General Liability Coverage
General liability coverage is essential for builders' risk insurance. It helps protect your construction project from third-party bodily injury or property damage claims. Our team can help you design a liability policy that fits your project's needs.
Equipment coverage protects your construction equipment from damage or loss. Whether you have heavy machinery or specialized equipment, we can help you choose suitable coverage options to safeguard your investment.
Construction projects can be delayed for many reasons, such as weather, permits, or materials delivery. Delayed start coverage protects additional expenses incurred due to unexpected delays in starting the project. Our team can help you determine the appropriate coverage limits for your project.
Soft cost coverage is essential for builders' risk insurance. It provides coverage for expenses that are not directly related to the construction process, such as architectural fees, legal fees, and permits. Our team can help you design a policy that covers all necessary soft costs associated with your construction project.
General Requirements For Builder's Risk Insurance
Why Choose Term Brokers Insurance?
Our team has years of experience in the insurance industry and specializes in commercial auto coverage. We have the knowledge and skills to assist you. Find the right policy that meets your specific needs.
We understand that every business is unique, which is why we offer a wide range of coverage options to protect your vehicles, drivers, and business. From liability and collision coverage to uninsured motorist protection, we have you covered.
We work with multiple insurance carriers to find you the most competitive rates possible. We'll look around on your behalf to find you the best coverage at a price that fits your budget.
Exceptional Customer Service
At Term Brokers Insurance Services, we pride ourselves on providing exceptional customer service. We are determined to being there for you every step of the way, from helping you choose the right policy to answer any questions you may have.
We are a local insurance agency with offices in the community. We understand the unique risks and challenges that businesses in our area face, and we are here to help you navigate them.
Frequently Asked Questions
We understand that each project is unique and requires a customized insurance solution to ensure adequate protection. Our experienced team is dedicated to providing excellent customer service and helping you find the right coverage to fit your needs.
If you have questions about our services or would like to request a quote, we invite you to contact us today. You can visit our office at 348 Miracle Strip Pkwy SW Ste 30-A Fort Walton Beach, FL 32548, or call us at 850-864-2000. We are committed to providing timely and accurate responses to all inquiries and will do our best to ensure your Term Brokers Insurance experience is positive.
Thank you for considering us for your builder's risk insurance needs. We look forward to the opportunity to work with you.
Ready to Request a Free Quote?