Golf Carts Insurance in Fort Walton Beach, FL
Protect your investment with golf cart insurance from our partners at Fort Walton Beach, FL.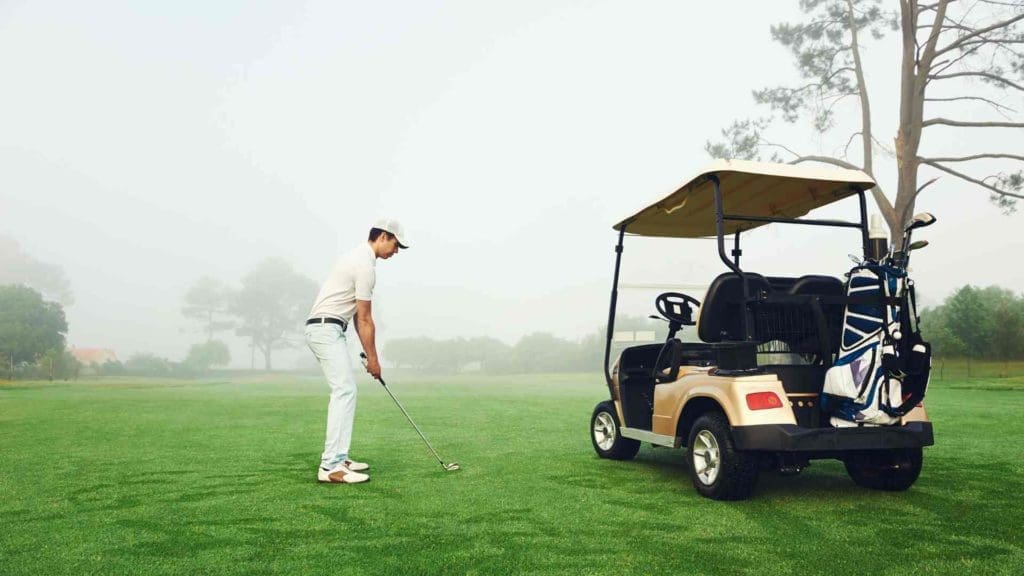 What Is Golf Carts Insurance?
Golf carts are considered recreational vehicles. That means they aren't designed for use on public roads and highways. But if you live in a retirement or a golf-course community, chances are good that you drive on the streets in your neighborhood. That's why it's essential to have insurance for your golf cart.
Golf cart insurance protects you financially if your golf cart is damaged in an accident or stolen. It also covers if you accidentally damage someone else's property with your golf cart. Without insurance, you could be on the hook for thousands of dollars in repairs and replacement costs. And if you cause damage to someone else's property, you could be sued.
Why Do You Need Golf Carts Insurance?
In Florida, golf carts are not just for the golf course anymore. They have become a popular form of neighborhood and beach transportation. If you own a golf cart in Fort Walton Beach, FL, you should know that you must have some insurance.
There are some benefits to having insured your golf carts; these are:
In case of an accident, golf cart insurance will help pay for damages to your vehicle and any injuries that may have been caused.

It will also give you peace of mind knowing that you are covered if something happens to your golf cart.

If your golf cart is stolen, insurance will help cover the cost of replacing it.
With so many benefits, there is no reason not to insure your golf cart. If you are looking for golf cart insurance in Fort Walton Beach, FL, then Term Brokers Insurance Services is the right provider!
What Does Golf Carts Insurance Cover?
Golf carts insurance in Fort Walton Beach, FL, can protect you and your golf cart in the event of an accident. Standard car insurance policies do not typically cover golf carts, so having a separate policy is essential. Golf carts insurance can cover damages to the golf cart itself and any injuries you or your passengers may sustain in an accident. It can also cover property damage if your golf cart damages someone else's property.
There are a few things that golf carts insurance doesn't typically cover, such as cosmetic damage or theft. You may be able to purchase additional coverage for these risks if you feel it's necessary. If you're planning on using your golf cart on the road, it's essential to check with your insurance company to see if they offer coverage for road usage.
Frequently Asked Questions
Are you looking for a reliable and affordable homeowners insurance policy in Fort Walton Beach, FL? If so, you've come to the right place. At Term Brokers Insurance Services, we understand the importance of protecting your home and belongings, and we're here to help you find the perfect policy for your needs. Contact us today at 850-864-2000 to learn more!
Term Brokers Insurance Services
Ready to Request a Free Quote?